Swan Lake. National Ballet of Canada.
Filming - Johan Hallberg-Campbell.
Editing - Anne-Marie Jackson The Nzirambi Education Fund
Five years ago the Nzirambi Education Fund was established, inspired by a young girl at the orphanage named Veronica. At the time, she was 16-years old-and the third highest scoring student in her entire district with very big dreams to go to law school in university. These were especially big dreams considering her unfortunate start in life -- she had been left at the orphanage when she was just a baby after her mother died of AIDS. When she first came to the orphanage there were only a handful of other children there – but the number continued to grow, and today, Veronica has more than 100 brothers and sisters at the orphanage. They are all children whose families could not – or would not -- take care of them: most of them are there because their mothers died in childbirth, some lost their parents to AIDS and sadly, some are there because they were abandoned – sometimes in bushes, once in a garbage dump on Christmas Day, and others were tossed into latrines. These newborns are the most vulnerable of all -- brought to the orphanage, cared by House Mothers who love them back to life. Lake Huron. Concept.
Video Projection
Music - Feasibility Study, Sea of Aland, Afterglow. The Tailor Project
Direction - Tyler Anderson
Filming - Tyler Anderson and Johan Hallberg-Campbell
Editing - Anne-Marie Jackson "Far nach bi an-o'g cha bhi an sean - If there is no young, there will be no old" David Morrison, Scalpay fisherman.
Translation. Words by Ruth Morrison.
"My name is Ruth and I was born and raised on the Island of Scalpay off Harris when the fishing industry was a large part of the Island life. My father is a fisherman which he has been from an early age. From my early memories I can remember many boats heading off early to get their daily catch, and my uncles gang were out for many days at a time.Times have changed now, their are only a few boats going out with the same fishermen on board. The younger generation don't choose this way of life anymore as it is hard and times are changing. Each year the amount of boats going out to sea is falling, which will soon leave only a handful and probably going only for pleasure rather than a way of a living."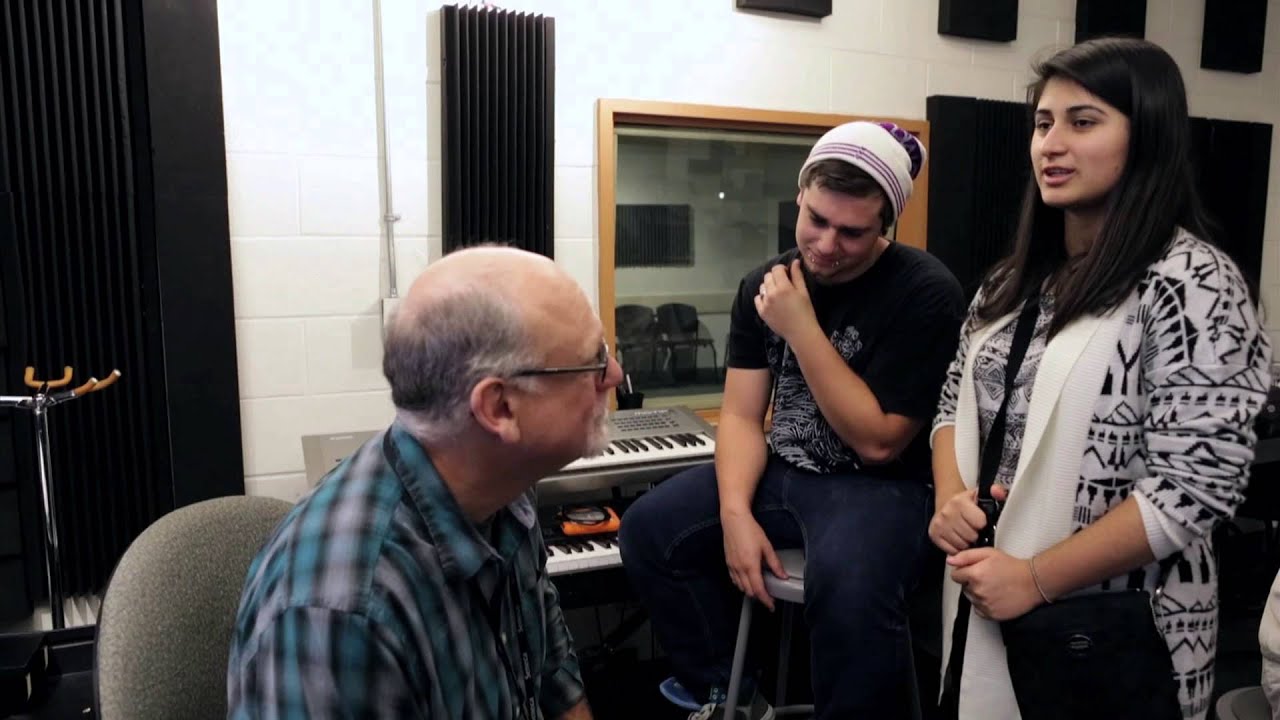 Installation - The Last Boat
In the case of Grand Bruit, the future seemed absent and the past lingered in the frozen hands of the fishermen, the chain was broken. Trades and skills were no longer being passed down generation to generation, the shops had shut, and the schools had closed. The remaining people made the hard choice to leave, and were given $80,000 per household by the Government to aid in the cost of resettlement. They said good-bye to their ancestors in the graveyard and boarded the last boat. RED BILL Taking place in one continuous scene Drew; our lovable impish degenerate takes these two others down with him as they nosedive into a train wreck involving drugs, sex, tribal music and money. An intense dark drama with hilarious comedic undertones. Client - Craft Ontario
Michael Fortune Client - The Taylor Group Client -SOS
Manulife Centre. 44 Charles.